Shopping Guide
Buy an Extinguisher, an extinguishing device, a smoke alarm, everything you need to know before the purchase.
This shopping guide has for purpose to better understand the Fire design website, the shipping conditions, the delivery times in order to facilitate your purchase.
How to place an order?
Ordering, it's very easy  !
First of all, choose the product you want and click on "Add to cart" to confirm your choice.
A window opens indicating you that the product has been added to the cart.
Then, you could finish your order by clicking on « Order » or you can continue your shopping.
Once you are on the Basket page, follow the instructions step by step.
      If you received a Promotional Code, indicate it by clicking on the "Discount Voucher" area. The new price will be calculated automatically.
      Choose the delivery method (UPS, FEDEX, rest stop) and don't forget to indicate the delivery area. Delivery costs are added automatically to the balance of your order.
      Choose the method of payment (Blue Card, Visa, Mastercard, American Express, Paypal, bank transfer, or check).
      Last step, after the read of our conditions of sale, check the applicable boxes and proceed with the final payment.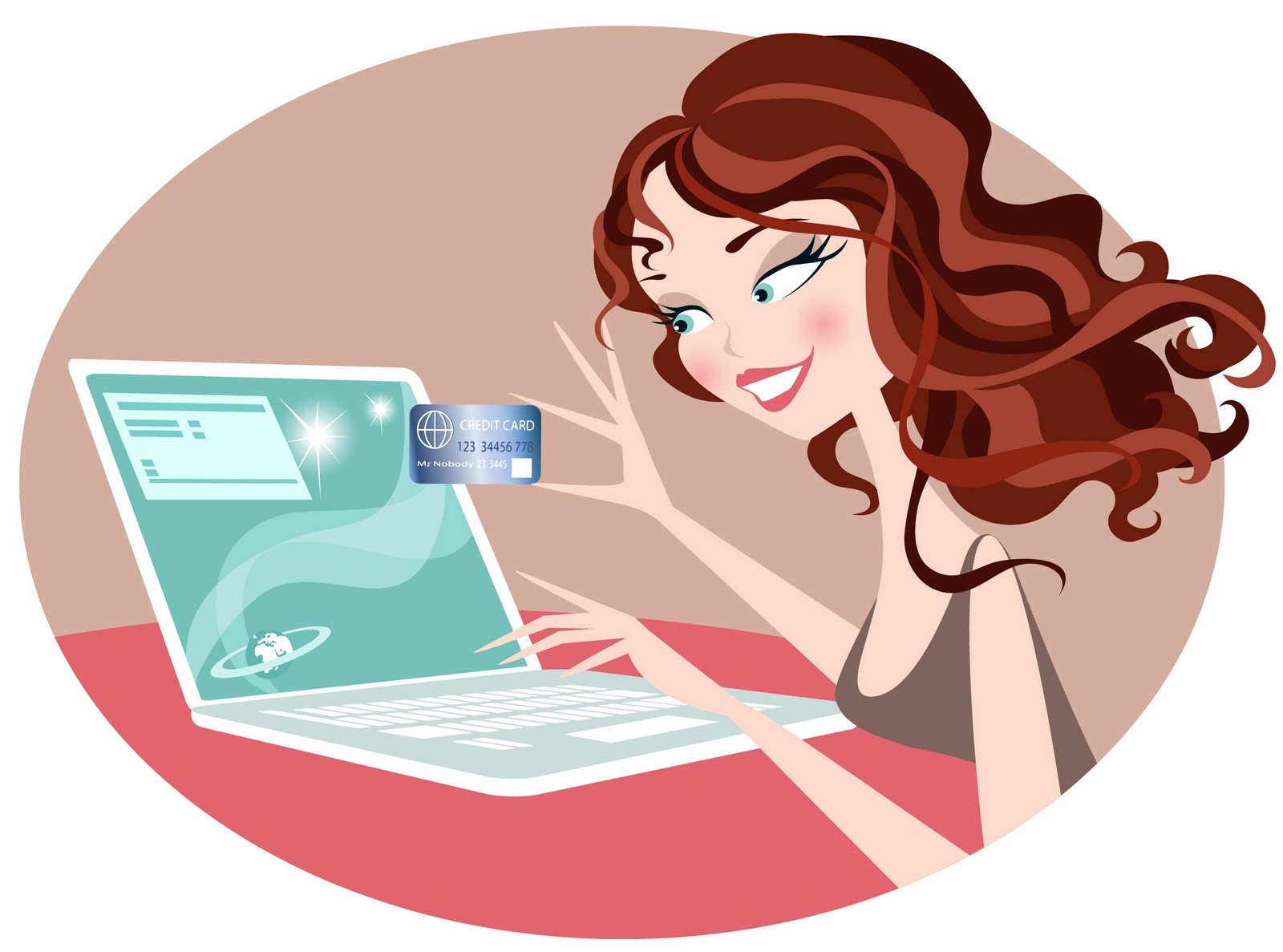 After few minutes, you receive a confirmation email your order with a summary of it. Read it carefully and don't hesitate to contact us.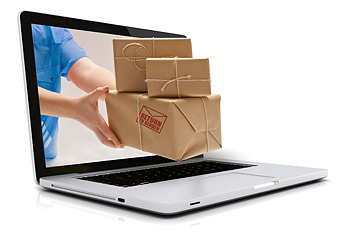 Your Fire Design will arrive to you in 15 days to the indicated address.
International delivery: Wherever you are, we deliver you in every country in the world.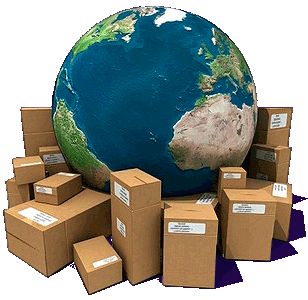 Some advice : 
If you want to offer your purchase or being delivered on your holiday destination for example, don't forget to check the box "I want to use another billing address". Then indicate your new delivery address which will be different from the billing address.  
If you want to make a gift, we can wrap your Fire Design. For that purpose, check the box "I want to have my order wrapped in a gift paper." (4€ added). A 4€ extra charge is added to the balance of your order.
The payment method by check involves an extra delay. In fact, your order will be taken into account when we receive your check. It can exist a difference of 48 hours or 72 hours according to the speed of postal services. 
The payment method by bank transfer also involves a processing time a little longer, as indicated on the website. Your order will be taken into account after the receipt of your transfer on our bank account within 24 or 48 hours.
UPS delivery: In general, UPS delivers during the day within 24 or 72 hours. We advise you the use of this carrier if you want to be delivered at your office, for example. In case of absence, another attempt will be done.
COLIPOSTE delivery: In general, the French Post Office delivers during the day or within 48 hours. In case of absence, a transit advice note is put in your letterbox and the package is deposited at the nearest Post Office.
Rest Stops delivery: Select your nearest rest stop.
All marked fields are obligatory.  
The receipt of your package
At Fire Design, we offer a particular care to every order.
All our products are handmade and specially developed for each order. The packaging is studiously made and we recommend you to check, during the receipt of your package, that your package has not been damaged by the carriage.  
This factual situation is rare but no one is perfect!
Why do you have to fix your Extinguisher device to the wall?
Every Fire Design is sold with its wall mount bracket.
We urge you to use this accessory as soon as you receive your Device in order to know exactly where your device is.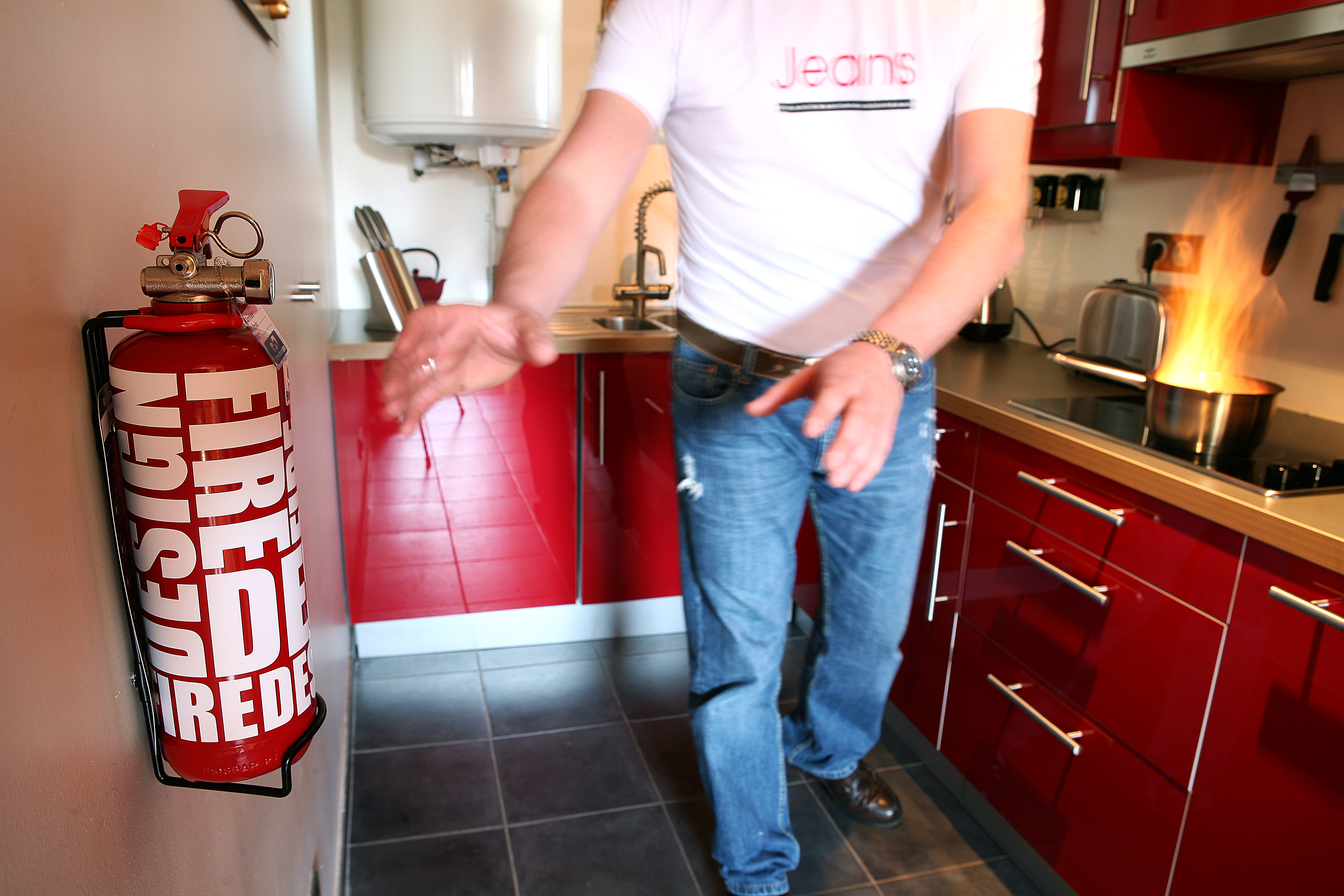 In fact, in case of emergency, you have to act quickly.
If you stand it on the floor, you risk to move it when you do the cleaning and you couldn't find it in case of emergency. If it is fixed to the wall, it will be easier to remember where it is during a fire. 
How and where do you fix your Smoke Alarm?
A smoke alarm has to be fixed to the wall.
All our devices integrate a user guide and an instruction manual. Follow the instructions and fix it to the ceiling.
We recommend you to install it towards the night space of your home.
The purpose of a Fire Alarm is to prevent a danger. More than 60% of the fires happen during the night. The Detector will be there to wake you up in case of need.
Do not install it in the kitchen. In fact, if you let a meal burn into the oven, the detector would unfortunately start at the opening of it.
Be careful, replicas exist !!
Some extinguishing device devices have a support bracket (for the wall or for the car) that doesn't guarantee a without-risk-of-falling fixation. Sometimes, these devices are not equipped with anti-vibration material. 
Some extinguishing device devices look like the Fire Design one and have the same coating but it is not anti-fire, and then not be easily handled manually. These coatings don't allow to read the CE marking correctly or to check the state of the lower part of the tank. But a bigger problem can be there: some devices can hire some defaults.
The most part of the replicas doesn't have a worldwide services warranty (refill and free check).
Sometimes, Fire Design Replicas are distributed by non-specialized companies in the Fire field and these devices aren't certified.
Replicas have graphic designs and logos that don't respect the copyrights or licenses.
For all these reasons, we recommend you to be vigilant and all our team composed with Fire Safety Professionals is there to answer to your questions.