Decorative extinguisher: Shipping and Returns
Sale of extinguishing devices, smoke detectors, fire blankets: All our products are delivered in a good packaging.
The packages are prepared in a maximum of 15 days depending on their availability. They are usually delivered within 72 hours in France and in 7 days abroad after receiving your payment. The standard shipping mode does not require a signature during the delivery. If you prefer a delivery with a signature, additional costs are applied, thank you for contacting us. For all the delivery methods, we will provide as soon as possible a link that allows you to track the delivery of your package online by UPS.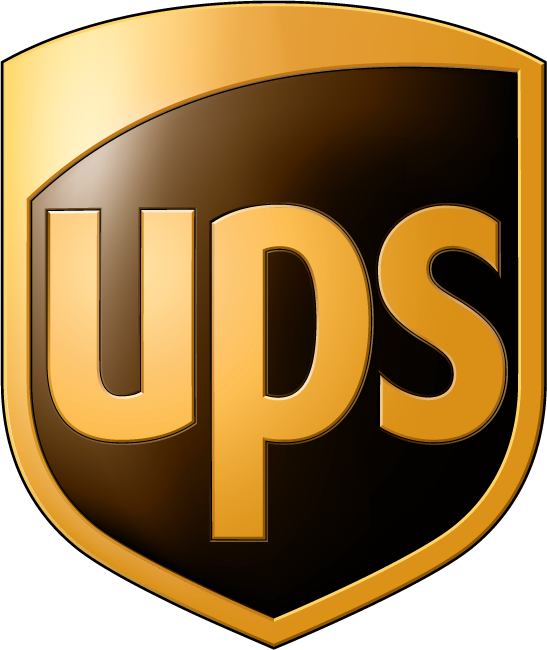 he Shipping charges include the packaging, the handling and the shipping. They may contain a fixed part and a variable part based on the price or the weight of your order. We advise you to group your items in one order. We cannot group two distinct orders and you will have to pay the postage for each of them. Your package is shipped at your own risk, but special care is taken to protect fragile products.
Packages are oversized and protected. Delivery rates are based on the package weight and on the destination. Select the shipping method for your purchase (transporter, home relay point ...).