Alliance between

safety

and

decoration



In France, a fire breaks out every 2 minutes! Protect yourself and your loved ones with Fire Design.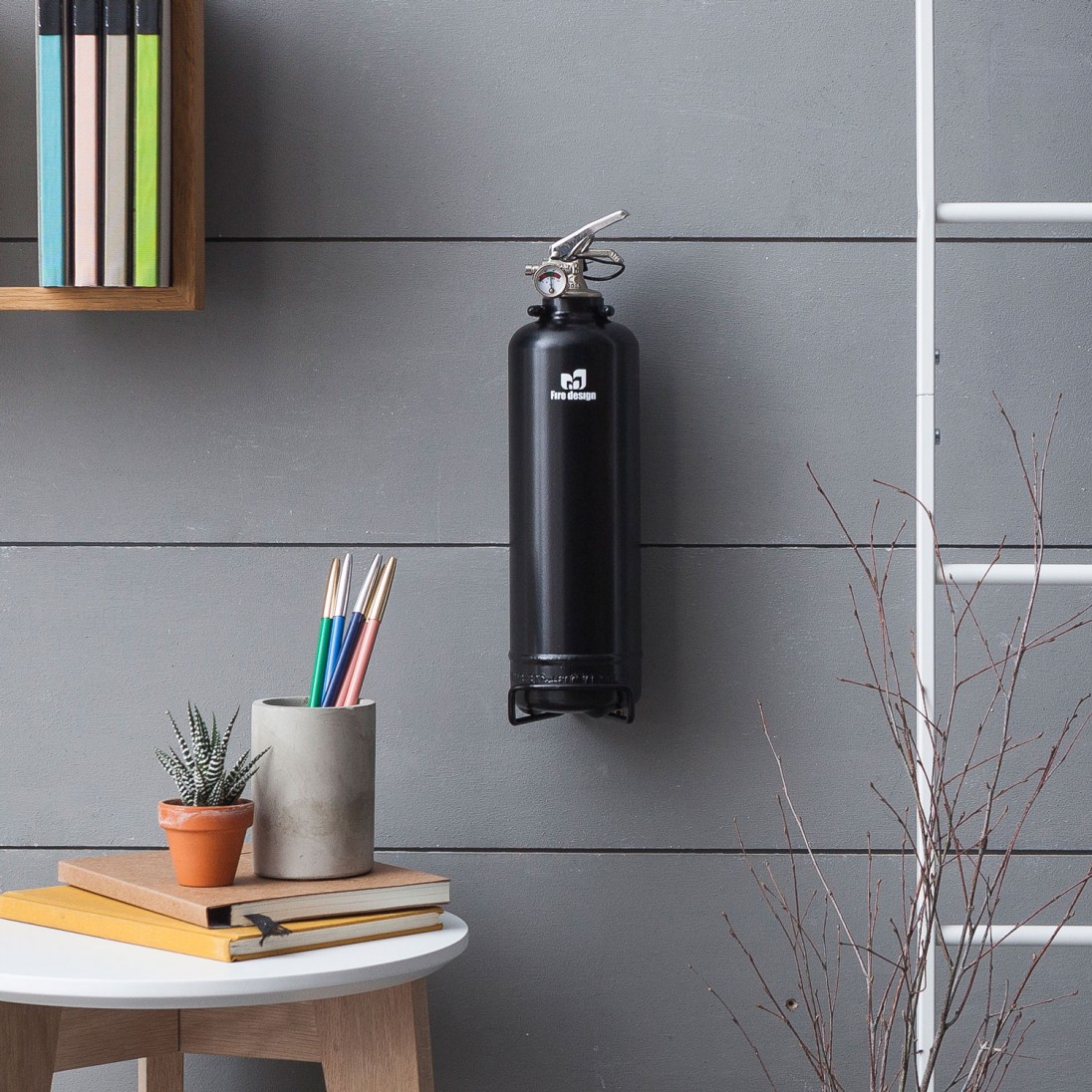 Easy mounting with included bracket and unlimited

free

refills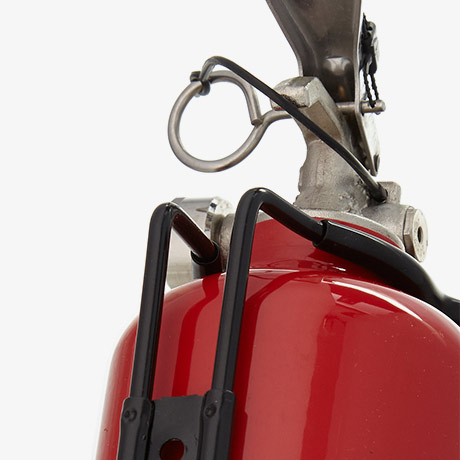 The Fire Design Concept includes Free Recharges. If you use your device to extinguish a fire, you can contact us so that we can tell you how to recharge your device.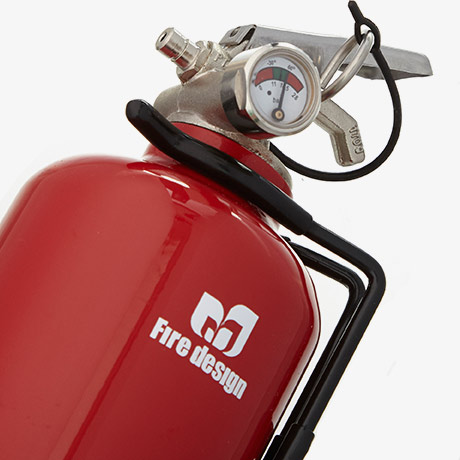 Each Fire Design Extinguisher is sold with its mounting bracket. You can mount it on the wall (recommended) or mount it in your car.
Secure

your interior

design

responsibly.
Your Fire Design has a unique serial number engraved on the bottom of the tank for optimal traceability.
It is also CE marked and fully approved, a real guarantee of safety!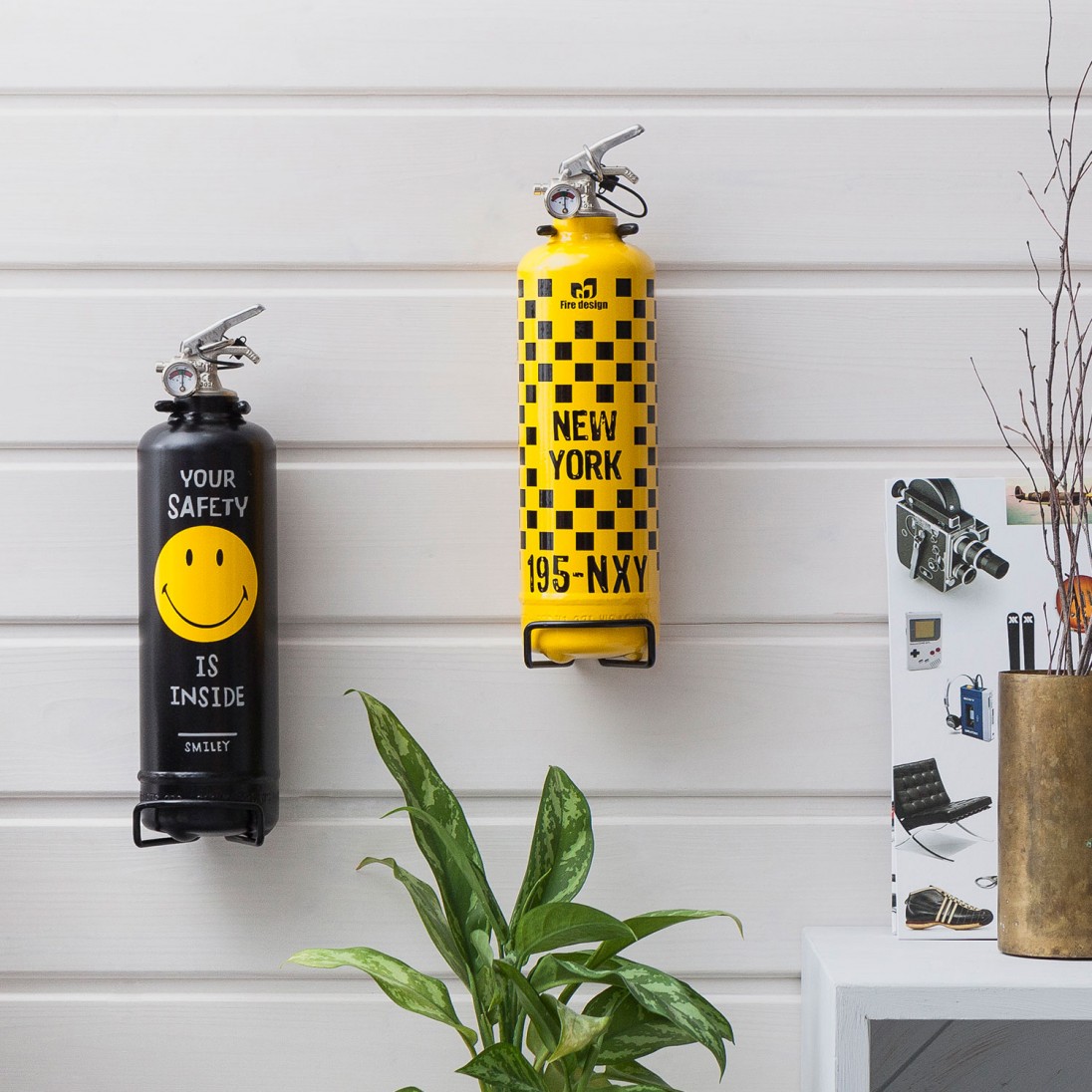 We are Fire Safety Professionals.
As such, we offer a 10-year warranty on all our appliances. This means that your device will remain functional during all these years.
This guarantee is of course coupled with the Legal Guarantee of Conformity of the device which protects you from any defect or manufacturing fault of the device.
Design with Passion
Fire Design is an innovative extinguishing device that dares to associate color and fire protection for better safety in homes.
French products and after-sales service provided by fire safety professionals.
Your security deserves professionalism. Our parent company SIE, APSAD and NF Service certified, assists French companies in bringing their installations into compliance. Thanks to it, we propose you a 10 years warranty with free refills of your devices included.
An absolute decorative object, Fire Design is intended for private individuals, who are concerned about domestic security, as well as for professionals (points of sale, hotels and other places where customers are received).
Since September 2011, world-renowned brands share their talent with Fire Design (Smiley, Pets Rocks, Betty Boop, Banania, Chupa Chups, La Vache qui Rit, 24H du Mans, PEZ, and many more). Original creations and unmatched quality.
to the top



Fire safety gets a makeover.
Join our community